Welltech?s AGREE Chamber (Environmental Vibration Chamber) is the one combined with electrodynamic vibrator so that vibration test can be done under different temperature and humidity. The electrodynamic vibrator can provides vertical vibration, with slip table for horizontal vibration. 3-axis vibration is also available. Welltech agree chamber comes with releasable bottom plate so that it can fit with vibrators. With the elevating table and railway, agree chamber can move up and down , left and right.
AGREE chambers offer fast cooling on requests. From 5C to 20C/min cooling rate is available as option.
Custom size is always the request for our AGREE chamber with different cooling rate requirement.
Capacity: 63 L to 6000L
Temperature Range: -70 to 180C
Humidity Range: 10-99%RH
Cooling rate: 2-3C/min (standard), 5C/min, 10C/min , 20C/min as option
Vibration: maximum up to 5000kgf , 100g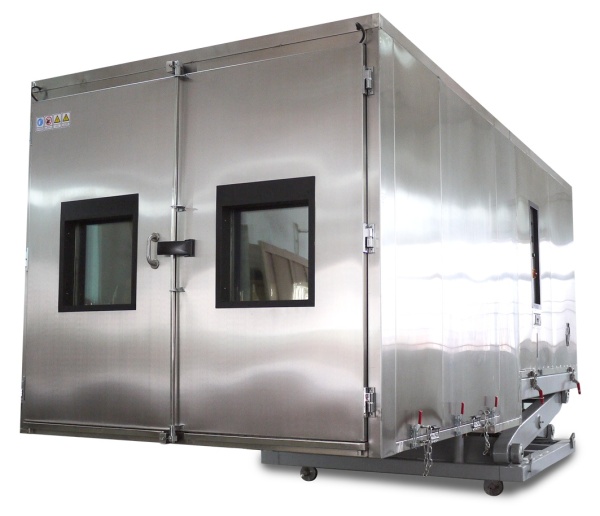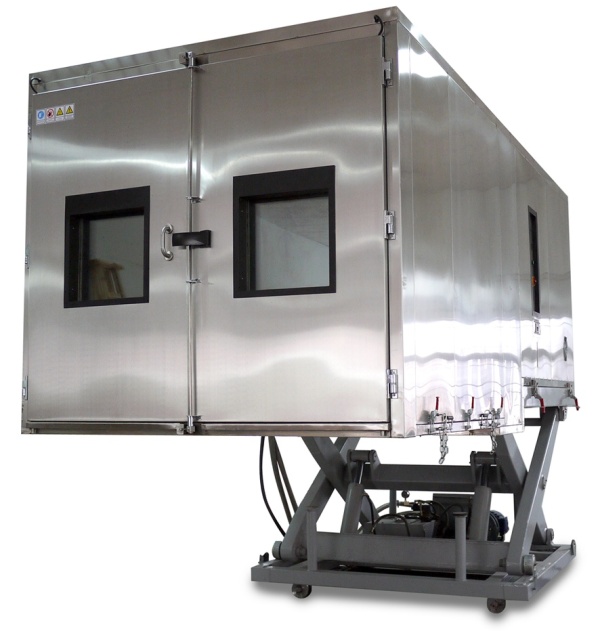 Chamber with elevating table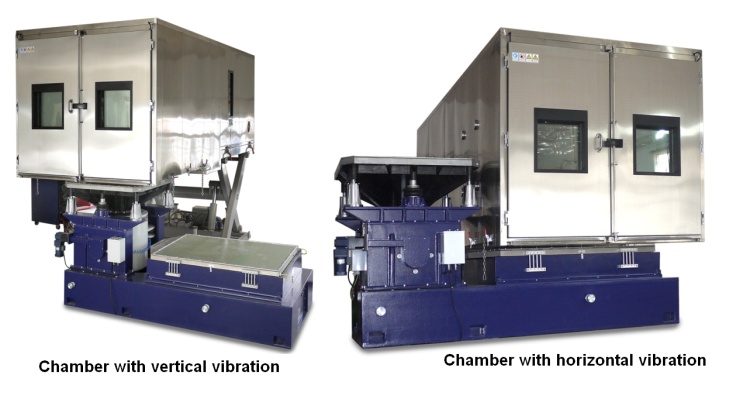 Our vibrator comes with software allows the test of sine sweep, resonance search and dwell, random and shock